Art of Noize is available for private use for a variety of artistic disciplines:
Rehearsals
Seminars/classes
Auditions
Private screenings
Photo/film/video shoots
Readings
Meetings/workshops
Performances
Rental rates start at $65 & up. To obtain a quote, please use the form on the Contact page.

Please contact us for availability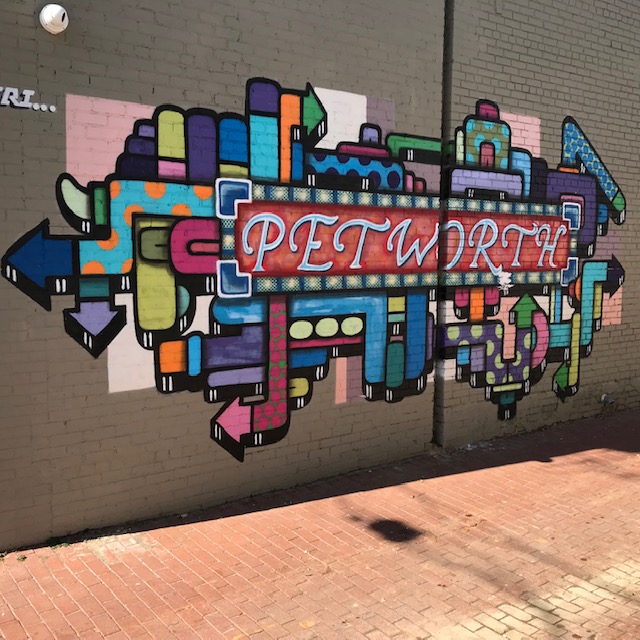 *Please note: Neighborhood noise restrictions prevent us from allowing rock, heavy metal and techno music.